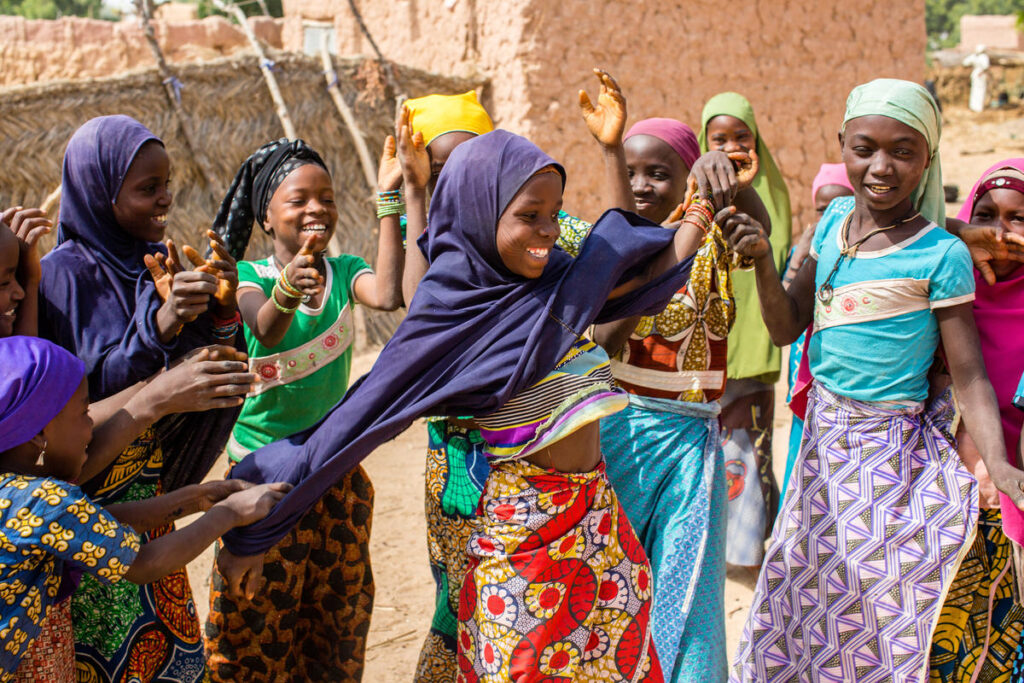 Mission:
The Big Ideas for Women and Girls Coalition advocates for placing gender equality and the empowerment of women and girls at the center of U.S. foreign policy and assistance, as not only the right thing to do, but the smart thing to do. Compelling evidence reinforces decades of experience that investing in gender equality and women and girls brings high returns for economic growth, societal well-being and global stability.
The Coalition brings together non-governmental organizations, think tanks, and unaffiliated experts who are committed to gender equality and the empowerment of women and girls globally. The Coalition convenes key actors on crosscutting issues related to gender equality and works with policy makers to ensure that U.S. government agencies, including their gender structures, policies, funding, and data, serve to advance global gender equality and are informed by civil society experience and evidence.
Principles:
Sector-Agnostic: The Big Ideas Coalition engages in advocacy solely on cross-cutting gender issues and does not weigh in on sector specific recommendations.
Acting in Solidarity: The Big Ideas Coalition will endeavor to ensure its advocacy does not undermine efforts promoted by other coalitions, particularly in relation to sexual and reproductive health and rights, LGBTQI rights, and domestic issue-focused advocacy.
Promotion of the Voices of Women & Girls from the Global South: The Big Ideas Coalition will strive to promote the meaningful participation and amplification of women & girl activists from the Global South through its actions and positions.
Gender Equality is both a means and an end: The Big Ideas Coalition affirms that the achievement of gender equality is both an end in and of itself and the right of all human beings across the globe, as well as a means to the promotion of a more stable, peaceful, and prosperous world.
Endorsement of Big Ideas Coalition Products/Activities: While we rely on all Coalition members for their insights, experience, and recommendations, not all Coalition members have endorsed each of the named documents, initiatives, or activities of the Coalition. Membership in the Big Ideas Coalition should not be inferred to indicate organizational endorsement or support for all Big Ideas Coalition positions and recommendations, unless indicated as such.
Co-Chairs:
Coalition Membership:
ACDI/VOCA
American Jewish World Service
CARE USA
ChildFund International
Futures without Violence
Heartland Alliance International
InterAction
International Rescue Committee (IRC)
National Democratic Institute (NDI)
Oxfam America
Plan International USA
Publish What You Fund
Radiant International
Save the Children
Solidarity Center
The Hunger Project
Vital Voices Global Partnership
Women for Women International
Women's Refugee Commission (WRC)
World Learning
Want to know more?? Reach out!